SceneBrook is here! Create and share VR experiences with ease.


Tellick is very happy to announce the general availability of SceneBrook, formerly known as Tellick Experience. SceneBrook is an awesome content management platform for creating, sharing and experiencing virtual reality creations that you made yourself. With SceneBrook you don't need an expensive development team to benefit from virtual reality in your organization. You yourself can create tours, immersive learning scenario's, VR stories, scenes for medical therapy, virtual experience centers, interior prototypes and much more. Share your creations easily over the internet. SceneBrook is compatible with the latest standards for the immersive web.
SceneBrook Studio
SceneBrook Studio is the heart of the service. Here you can import and manage all your media files, such as VR180 images or glTF 3D models.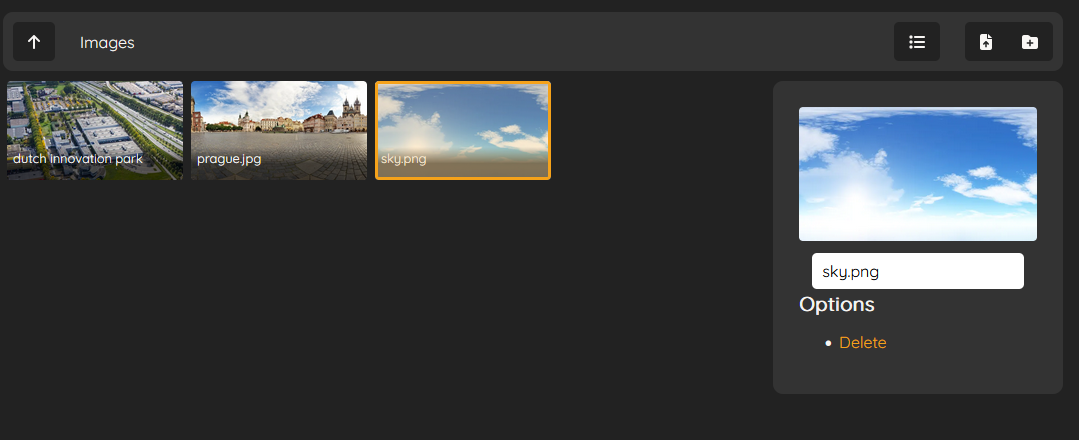 Combine these media and conduct the perfect flow for an awesome VR experience. No need for code or extensive tooling. SceneBrook Studio has been designed from the ground up to support the most common XR use cases. Create an open world interactive experiences or an orgestrated scenario with scenes and transitions. It is up to you.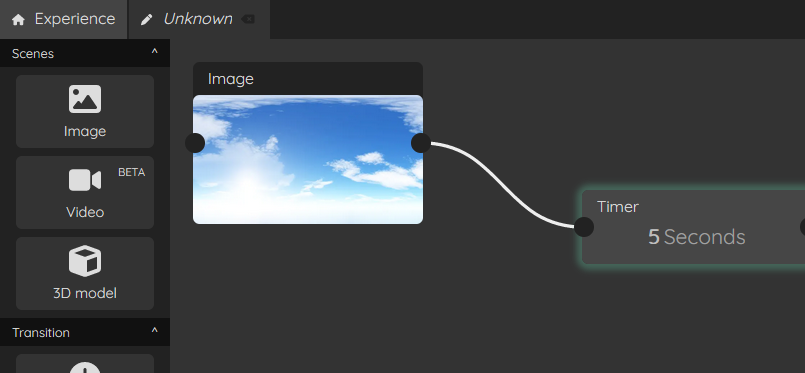 You can preview your creation right from the browser and adjust there as needed. When you're confident about the result, simply publish your experience with the world. Or, with our extensive collaboration features, just within your own organization.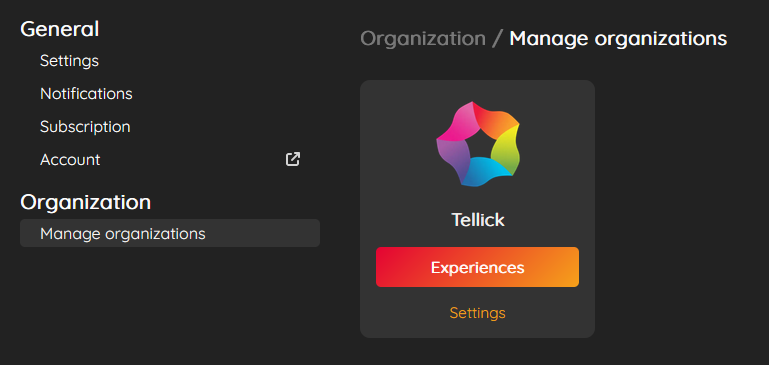 SceneBrook Web Player
With the SceneBrook Web Player you can run the experiences right from within the browser. And if you have a WebXR compatible device, such as the Meta Quest 2, you can switch to VR mode and be completely immersed in the scene. Wow your customers with a virtual visit in their future home, improve the quality of training dramatically with hands on practical experience or collaborate with your clients on the development of objects. Spatial audio adds a complete extra layer of immersiveness, making it sound you're really there.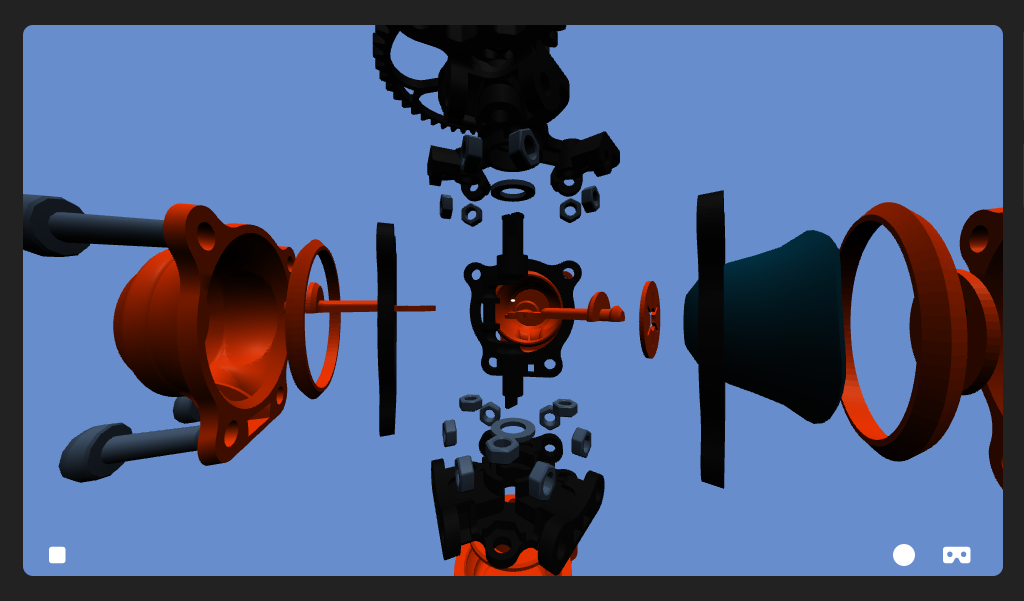 Pricing plans
You can start with SceneBrook completely free of charge. You have full access to SceneBrook Studio, benefit from different scene types, transitions, event interactions, spatial audio and all publishing features. And you can share your creation with anyone.
If you need more flexibility, three different plans are available: Basic, Advanced and Enterprise. Go to https://scenebrook.com/pricing to see what is included in the different plans.
Our plans for the future
The development team at Tellick is constantly improving and updating SceneBrook. We have a lot of features currently in development, that will make the platform even better. Follow this blog for updates or subscribe to get those updates right in your mailbox.
If we interested you in the platform, head over to https://scenebrook.com/pricing and choose the free plan to get started today. If you need any help onboarding on the platform, leave us an email with your contact information at support@tellick.com and we'll get you up to speed.
Thank you and we're looking forward to all the awesome things you'll do with the platform.
Sincerly,
Dennie Bastiaan